Greetings from Vonric Event Services
Affordable Wedding Planner in Davao City, Philippines
We, Vonric Event Services, as your wedding planners in Davao, are usually the only ones who are aware of all the minor aspects of your big day and will know what to do in the event of any unforeseen circumstances, such as late suppliers, late guests, last-minute seating adjustments, or even an out-of-control incidents.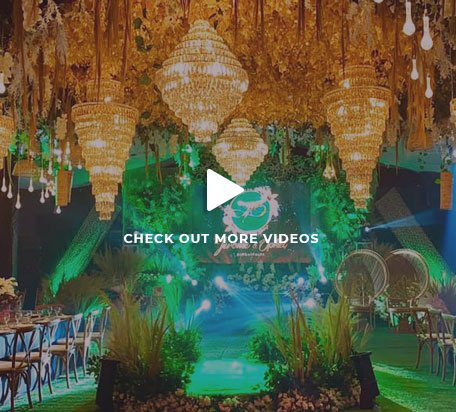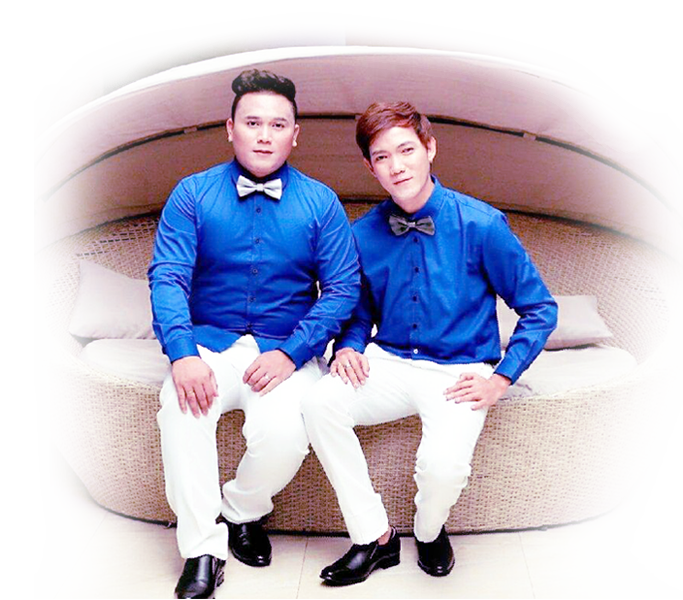 A group of Dedicated specialists
Our Team
As we believe that every wedding should be filled with bliss, enjoyment, and love; so every client should be free to relax and enjoy the wonderful and joyful experience of their love journey without the hassle of organizing it all on the special day. It is our mission to ensure that every client and their guests experience this.
Our Vonric Event Services team works with passion and heart, and responsibly as well to bring the client's satisfaction. Managed by a dedicated team and professional in this business, we would love to work with you to create your personalized special event and will be in attendance in person from the beginning through to the very end of your function.
Explore