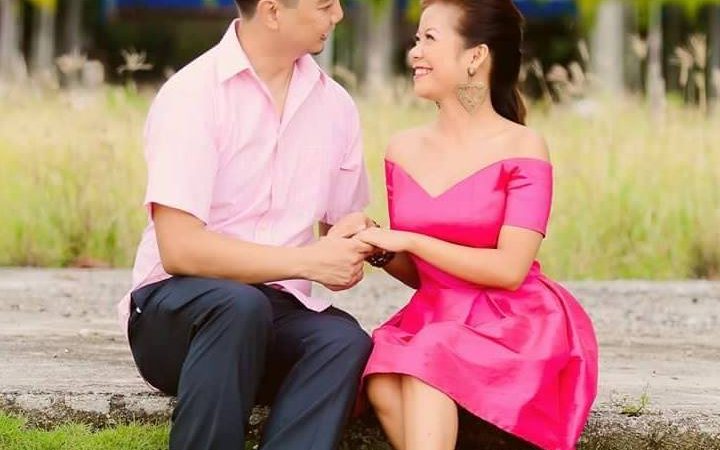 Excellent Wedding
I am more than satisfied with the excellent wedding event provided by Vonric Events Services. They go above and beyond to make your big day as stress free as possible.
Their staff members are not only very professional, but do their best to make you feel at home with them. They pay close attention to detail and they never fail to take care of you.
They provided a more than satisfactory venue for our reception with beautiful ambiance, sumptuous food and a great host.
At the end of the event, they make sure all your belongings are accounted for.
I trusted them with our wedding and they delivered.
I highly recommend working with these amazing individuals.