CONGRATULATIONS TO THE NEWLYWE…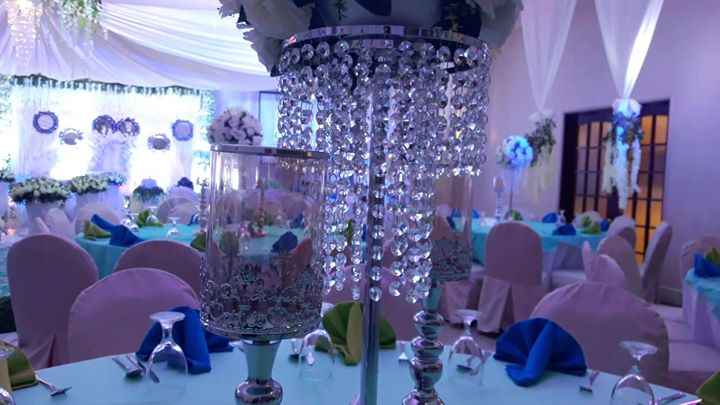 CONGRATULATIONS TO THE NEWLYWED
Charish Escoton & Weldin Angelo Auditor
#ESCOTON
&
#AUDITOR
#NUPTIAL
Wedding date : OCT. 14, 2017
the NEWLYWED. DANCING THE BABYSHARK!! SUPER CUTE!!
EVENT ORGANIZER : Vonric Fornillos Layese Voniele Fornillos Layese Eric Dive Lao
TEAM
#VONRIC
#EVENT
#SERVICES
COORDINATORS:Jalyne F. Bonhoc – Juyo Gene Castro Jonalyn Camino Fornillos Vincent Louie Semblante Ybanez
PHOTOGRAPHER : Juner Balbuena
VIDEOGRAPHER : Mike Carpenter
VENUE : GRANDMENSENG HOTEL
***
AS ALWAYS THANK YOU SO MUCH FOR TRUSTING OUR CRAFT,TO GOD BE THE GLORY!