I am proud as your event organ…
I am proud as your event organizer
Thank you so much maam /sir for trusting Vonric Event Services Davao
https://m.facebook.com/story.php?story_fbid=1870614152999370&id=665789033481894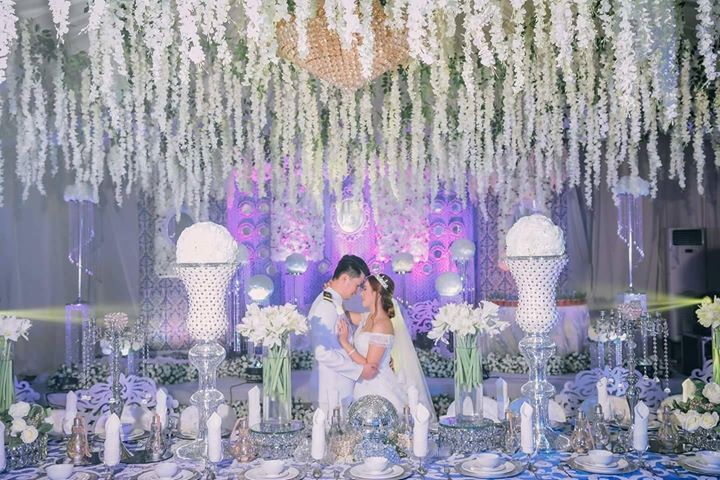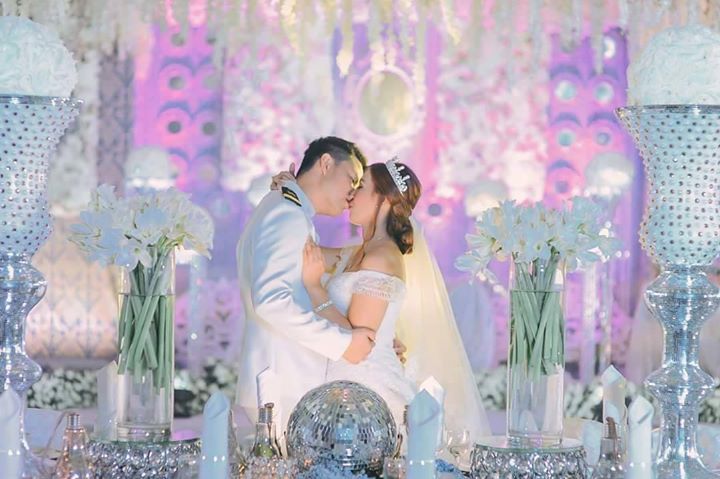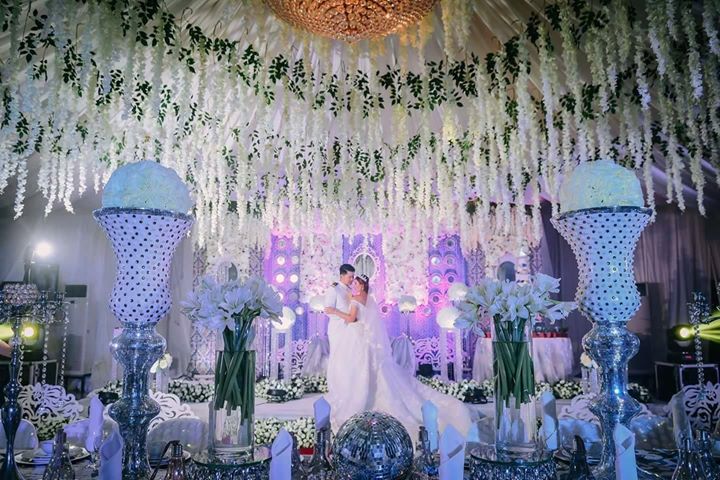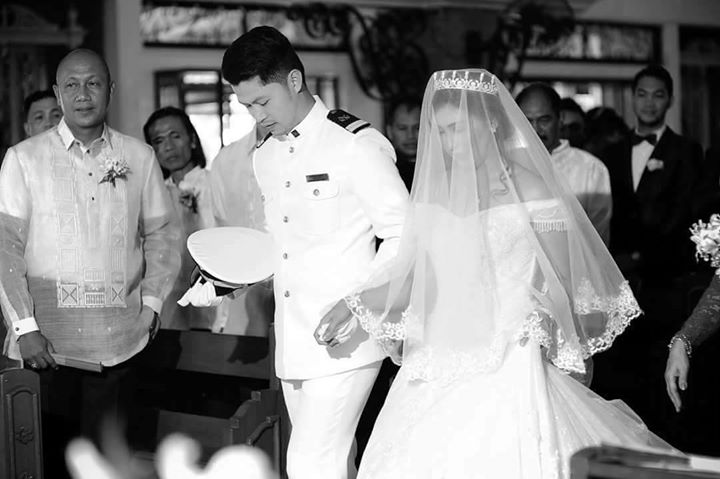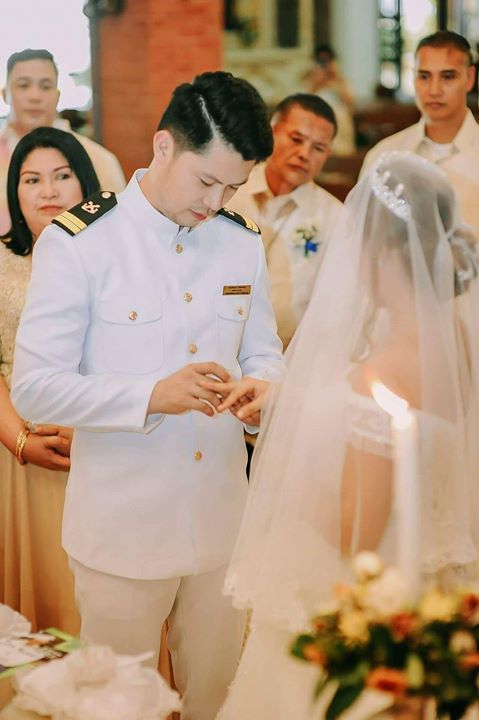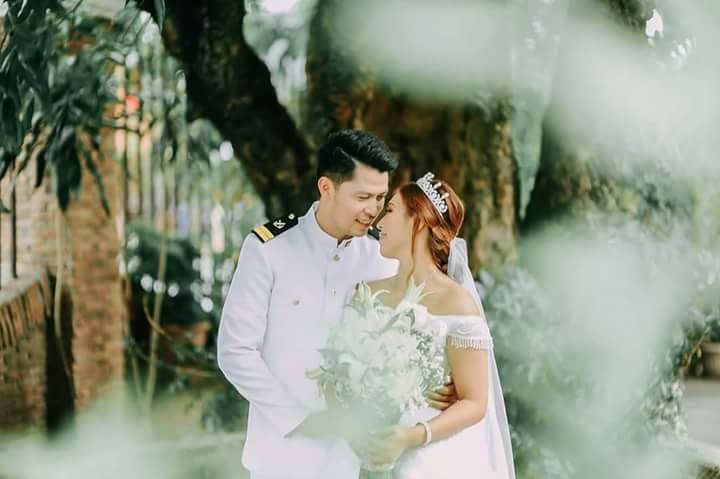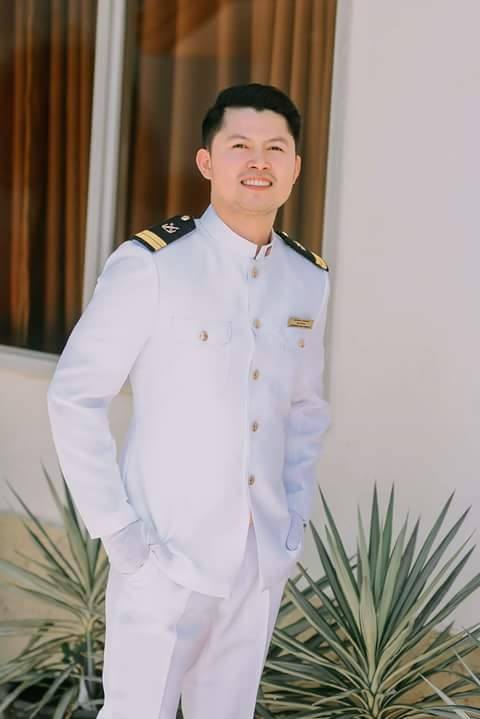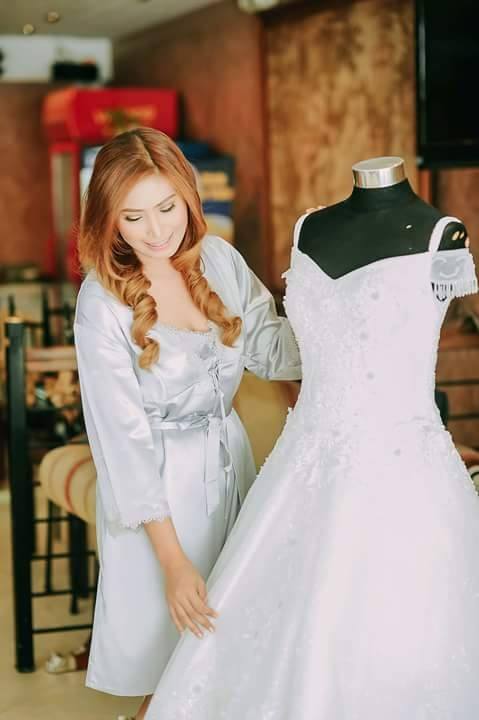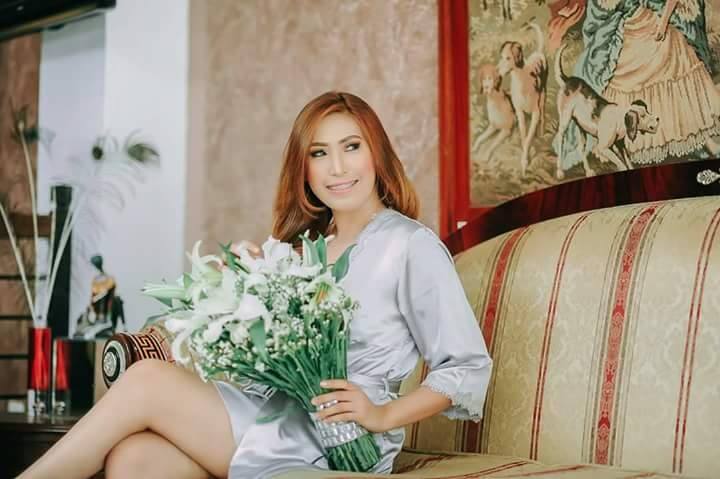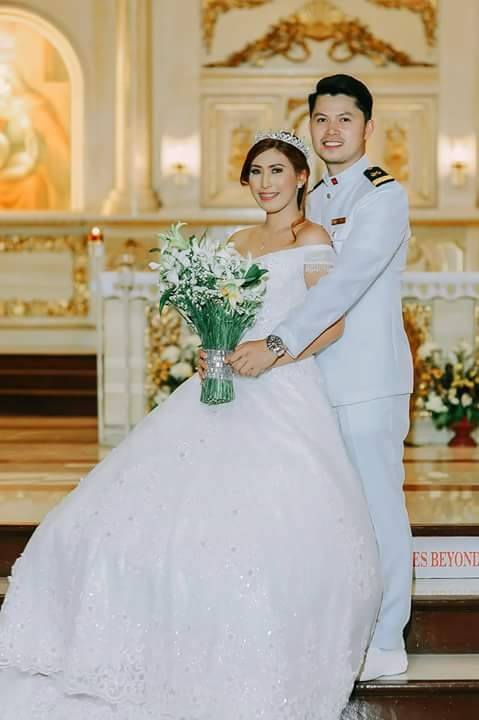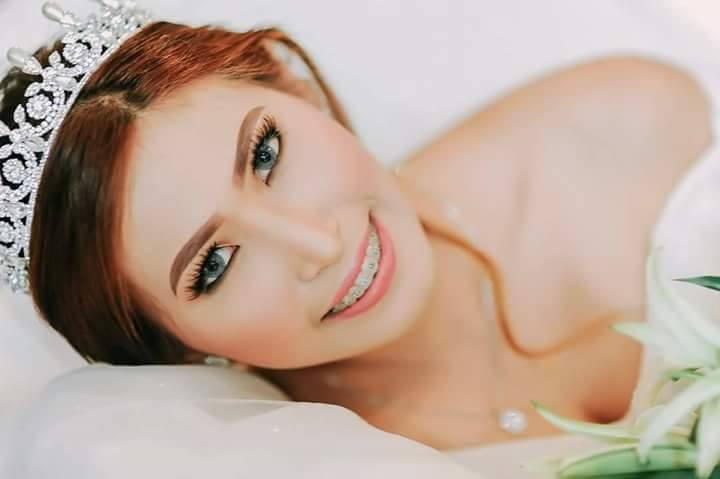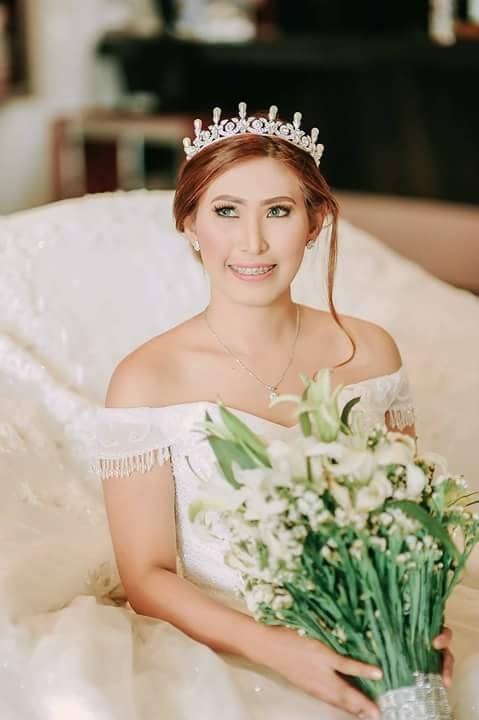 Carmela Odchigue – Bunghanoy
"I WILL DEFEND EVERY SEAMAN"
Hi admin, please post this one. This would be my first time hehe. You don't need to hide my identity. Please do post this picture together with my promising caption hehe gusto ko lang bumawi sa sa boyfriend ko coz I dreamed of him having an affair to other woman kaya inaway ko sya which is narealize ko na nababaliw nako wala nakong pinagkaiba sa mga taong sirado ang utak sa pananaw nila sa mga marino. Kaya gusto kong bumawi sa mahal ko hehe
I'm a seaman's girlfriend for almost 2 years and I want to defend him sa salitang "Seamanloloko" He's now a second offcr in a tankship and Im always proud of him and Im a banker. Usually always akong niloloko ng mga workmates ko na lahat daw talaga ng seaman is manloloko kasi sabi nila "seafarers tend to deal with their sadness by having other woman just for a little time" Like sinasabi nilang "every port report" daw and mga seaman and I was like that's not applicable today and to my experience, I know not all Seaman are manloloko. I am 22 and he's 27. He's also my very first boyfriend and hopefully my last. I had him after I graduated and had my work because of me having a strict parents and the only girl in the family. I was so sick hearing those negative issues sa mga seaman "first boyfriend ko daw tapos seaman pa pinili ko and long distance relationship daw ako agad which is my first relationship, wala daw justice hahaha" mga kakilala ko na mga lalaki na alam daw nila yung mga gawaing seaman kasi lalaki din daw sila lakas ng mga loob nila haha parang perfect sila eh. Sabi din ng iba na magingat na land daw ako kasi niloko na sila ng mga EX nilang seaman and so on and so forth. Nakakapagod, nakakainis na mga pananalita nila haha kaya d2 ko na lang ilalabas ang opinion ko sa mga taong sirado ang utak at walang ibang ginawa kundi itulad lahat ng seaman sa taong niloko sila at mga nagfefeeling judge sa mga marino na dapat tingnan muna nila mga sarili nila hmmm
I was thinking na it's very unfair sakanila to be called such names like "Seamanloloko" "Every port report" For my stand mas prone pa magloko ang mga taong nasa lupa compare sa taong nasa dagat. Kasi in land all temptations nandito like everyday may makikita kang tao or makikilala. Makakapasyal ka kahit kelan mo gusto. Unlike sa mga marino na dagat at trabaho lang ang natatanaw nila and mostly this generation ang mga seaman na ang niloloko ng mga asawa and gf's nila many issues like that. Oo marami nagsasabi na dahil sa kalungkutan kuno nanloloko ang mga seaman pero naiisip nyo din ba na nalulungkot din yung mga taong naiwan nila so pde din silang manloko kaya equal lang and try to think of it nakakalungkot magtrabaho ng malayo sa family. They work so hard for their families and love ones. Tinitiis ang hirap, pagod at kalungkutan para sa pamilya tapos masama pa ang tingin ng iba sakanila? Lalahatin pa, unfair naman yun. If niloko ka ng isang seaman dont address all Seafarers that way. Tulad ng daliri mo hindi pantay-pantay kaya wag mo lahatin. Alam ko kung gaano kasakit ang maloko di dahil experience ko pero damang dama ko yung sakit ng mga kaibigan o kakilala kong niloko sila pagumiiyak sila sa harap ko, naiiyak din ako. Hindi madali, ou pero wag lahatin. Contrary sa mga wives and gf's na niloko ng seaman, mine treats me like a queen, He's very responsible, witty, sweet and loyal. I know 2 years is not enough but my point is hindi po lahat ng seaman ay manloloko nagkataon lang po na nakatagpo kayo ng maling marino. Marami pa din jan na mga seaman na mababait, responsible, loyal at mapagmahal I know coz I got one What they are, are not because of their profession or status but because of how they were raised as a person. Kaya may ibang manloloko talaga at may ibang loyal sa mga taong mahal nila.
Pag niloko ka ng isang seaman, DONT ADDRESS YOUR ANGER TO ALL SEAMAN BUT ADDRESS IT TO ALL MEN. Sa mga LDR jan, I think Long Distance Relationship is really rewarding when people are doing it correctly and both are investing equal amount of efforts I learned to be satisfied sa chats and calls nya. Yep, this is my first relationship but I became more mature enough to face every trials with him at hindi madali yun.
By the way my eldest brother is also a seaman and my younger brother will soon to be a seaman hahaha so I will protect them as long as Im alive Mabuhay mga marino, mga nagmamahal sakanila at syempre minamahal nila. Laban lang!
And for the last one I truly believe that ONLY A STRONG WOMAN CAN LOVE A SEAMAN to my first and last love iloveyouuuu and missing u so bad JMB – babe
From inbox sent by Maam Carmela 🙂
Admin P•intSeven | ZSMIT