Von @ 27 Same Day Edit 09.29….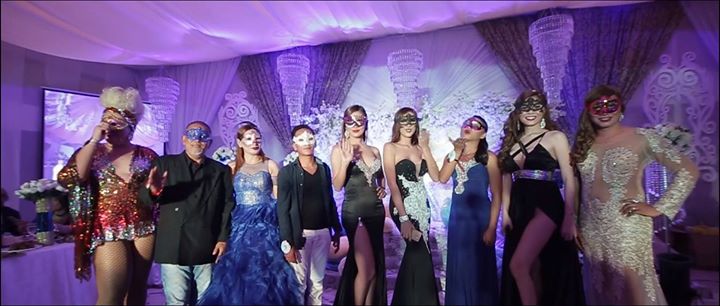 Von @ 27 Same Day Edit 09.29.2017
Event Organizer:Vonric event And Services
Voniele Fornillos Layese, Eric Dive lao
HMUA: Kim Borinaga Fornillos
Coordinators: Dan Monton, Gene Castro, Jalyn Jalyne F. Bonhoc – Juyo
Sounds & Lights: George Dacaldacal L George,
Host: Gerome Ray Jamison Sanoy
Photo & Video: JD Photography Studio Davao City
#Happy #Birthday #TO #Me
ITS MY BIRTHDAY, , AS EVENT ORGANIZER, I SHOULD ORGANIZE MY BIRTHDAY, , THANKS TO ALL MY STAFF, WHO MAKE IT POSSIBLE!
***
If you want to celebrate your birthday, wedding, debut, any occasions, just pm or call me, 09098969957
Fb account : voniele fornillos layese
WE OFFER A VERY AFFORDABLE PACKAGES!!